Irbis Marriage Agency We help to make acquaintances with Japanese men for marriage purposes
Irbis Marriage Agency We help to make acquaintances with Japanese men for marriage purposes
Business Partners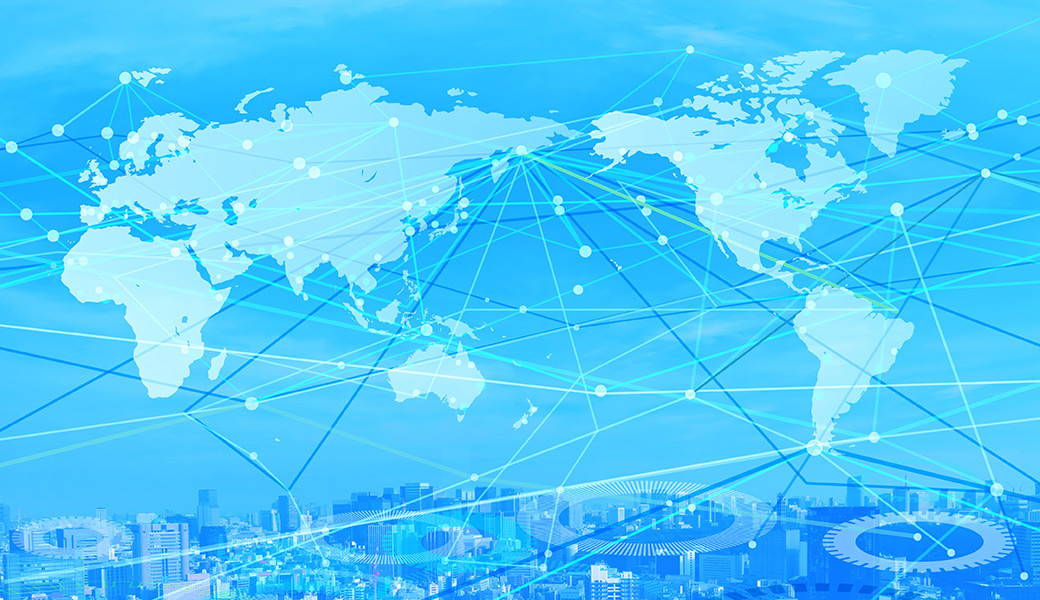 We are an international marriage agency helping Japanese men who wish to marry foreign women since 2010, based in Tokyo.
Up until now we've worked with business partners from countries like Russia, Ukraine, Belarus, Latvia, and helped many international couples be born.
We are constantly looking to improve, and wish to work with even more global partners.
If you have any interest in becoming our partner, please feel free to contact us at any time.
Irbis Marriage Agency