Irbis Marriage Agency We help to make acquaintances with Japanese men for marriage purposes
Irbis Marriage Agency We help to make acquaintances with Japanese men for marriage purposes


Services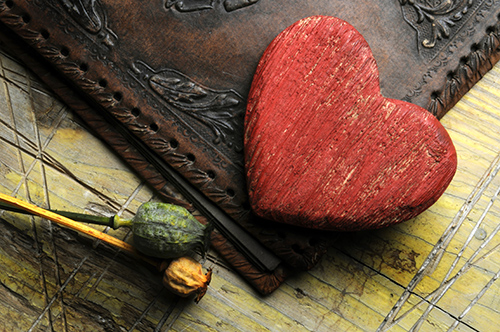 We are international marriage agency based in Tokyo, Japan. We help Japanese men and foreign women to create a family. Our male clients have a high social status and serious intentions to create a family. To register at the agency, you must fill out a questionnaire and send it to our e-mail address along with photos and a copy of your passport.
Your profile information will be translated into Japanese and published on our website.
Before publishing your profile information, we will have an interview with you. As soon as our male clients show interest in your profile, we will let you know. All agency services for women are free.
Japan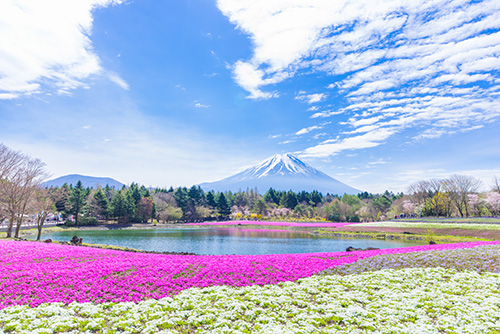 Japan is one of the greatest economic powers in the world. Tokyo, the capital, is a top of the world economic city. Japan is well known as one of the most technologically advanced countries, and it has many global companies with high technical capabilities. While it is so advanced in technology, Japan's nature is also very beautiful. Japan has four seasons: spring, summer, autumn and winter. The scenery changes with every season, and you can enjoy the aesthetic changes in nature such as cherry blossoms in spring or red and yellow leaves in autumn.The biggest attraction of Japanese cuisine is that it expresses the beauty of nature in terms of both appearance and taste without unnecessarily changing the ingredients, but nowadays there are many Japanese restaurants in foreign countries also.
Japanese Men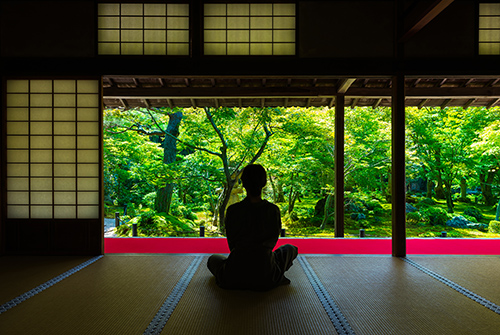 Many foreign women who are married to Japanese men have the image of them as of hardworking, disciplined, cooperative, extremely responsible, well-mannered, modest, financially well-off people. At the same time, many women admit that, in comparison with other foreigners, Japanese men seem to be more shy, which is probably due to the influence of so-called "Samurai" culture that does not favour an open manifestation of feelings and emotions. To date, we have organised acquaintances with Japanese men and have already helped to create many happy couples.