Irbis Marriage Agency We help to make acquaintances with Japanese men for marriage purposes
Irbis Marriage Agency We help to make acquaintances with Japanese men for marriage purposes
FAQ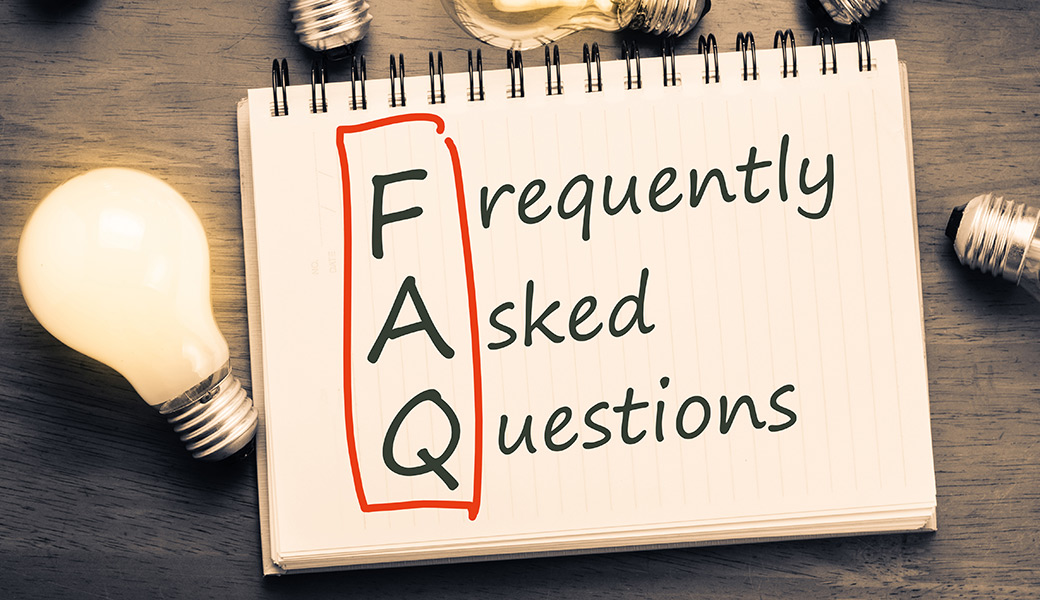 About Japanese men
Why do Japanese men wish to marry foreign women?

Recently Japan's internationalization has been advancing a lot, there's been an increase in visiting foreigners, and there is many Japanese men who are considering marrying a foreign woman.

Will a Japanese husband cheat on me after marriage?

Diligence and discipline are some of the well-known traits of the Japanese people. Most men keep working hard after marriage, and take care of their home.

Usually, how do Japanese men meet women?

Often it's someone introduced by a friend or a work colleague, but lately there's been a lot of cases of people getting to know each other through internet.

If I marry a Japanese man, is it easy to get a visa?

We support the process of international marriage of our male members, so we can also help with a family visa acquisition on the female side.

After I marry a Japanese man, will I be able to work in Japan?

In Japan, the working population is low, and lately there's been an increrase in the amount working foreigners. If you learn some Japanese, there's a lot of chances to work in Japan.
About profile
Can I change my profile picture?

If you send us the new profile picture via email, we will change it for you. The better your picture, the more chance you will be approached by a male member.

How can I delete my profile?

If you contact us about wanting to delete your profile, we will delete it as soon as possible.
Others
If I plan on going on a trip to Japan, should I contact you about it?

If you let us know you're on a trip in Japan, we will make share the information with our male members, and you'll have a higher chance to be approached during your stay in Japan.

I want to study Japanese, do you have any studying advice?

If you discuss it with your male partner, we can offer support with studying Japanese as well.